When you search best red dot sight for ar15 on google, you will get hundred and thousand results, but all are wrote by the reviewers, not the real consumers who paid. If you ask what is the best red dot sight for ar15 under $150USD on FACEBOOK or REDDIT.  80% USERS will recommend you two red dot sights, SIG SAUER ROMEO 5 AND VORTEX CROSSFIRE GEN2. Yes, I also recommed these two red dot sights for getting Started. And you can see these two red dot sights have high positive review on major sales platforms. So, if you can pay 100-150 USD, they are your best choice, look no further.
But, if you want to get the best red dot sight for ar15 under 100usd. Highly recommend Cyelee T10 Red Dot Sight for the price and quality. It comes equipped the same function and featured with SIG Romeo 5, but for less.  Only 80USD.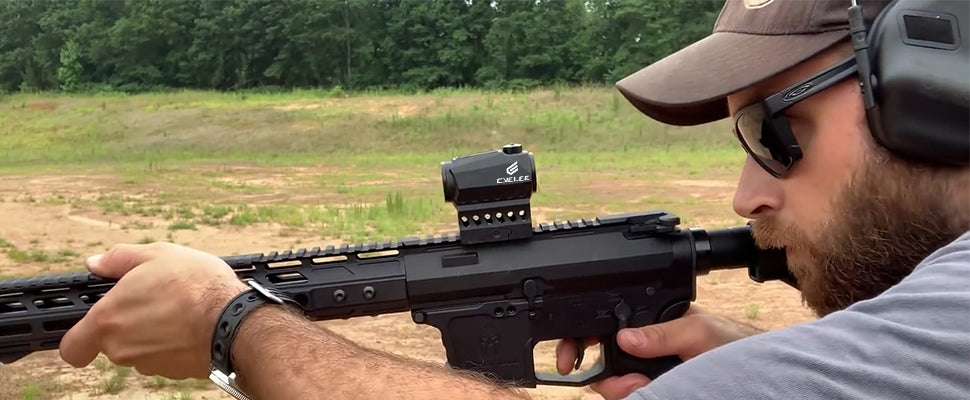 Cyelee is a new brand, but they are a trusted company. They strive to provide the quality red dot sight with a good price.
The Cyelee T10 Red Dot sight retains a MOTAC Motion-Activated Illumination system and powers down on its own when not in use. Never have to worry about turning it on when you need it. Easy battery replacement without removal of sight. 40k to 50k hours battery life. The integrated M1913 Picatinny rail interface provides the industry standard for mounting of the sight system.
This red dot sight is waterproof to 1 meter, wet conditions are no problem.  Once zero'd though it really is great and judging by how tight the dials are, it will never lose zero. The sight comes in the box with absolute co-witness mount for AR-15's or low mount for an AK Ultimak Rail.
T10 red dot sight is very good quality for AR15. It is completely accurate and makes zeroing quick and effortless. It looks sharp on your AR. Very clear and clean looking through the lenses. 2MOA Dot is easy to see and gets very bright enough for sunny days.
The on/off +- buttons on the top and work great for adjusting brightness, turning on/off the scope and has the ability to shut it self off and save battery if you forget to shut it off at the range.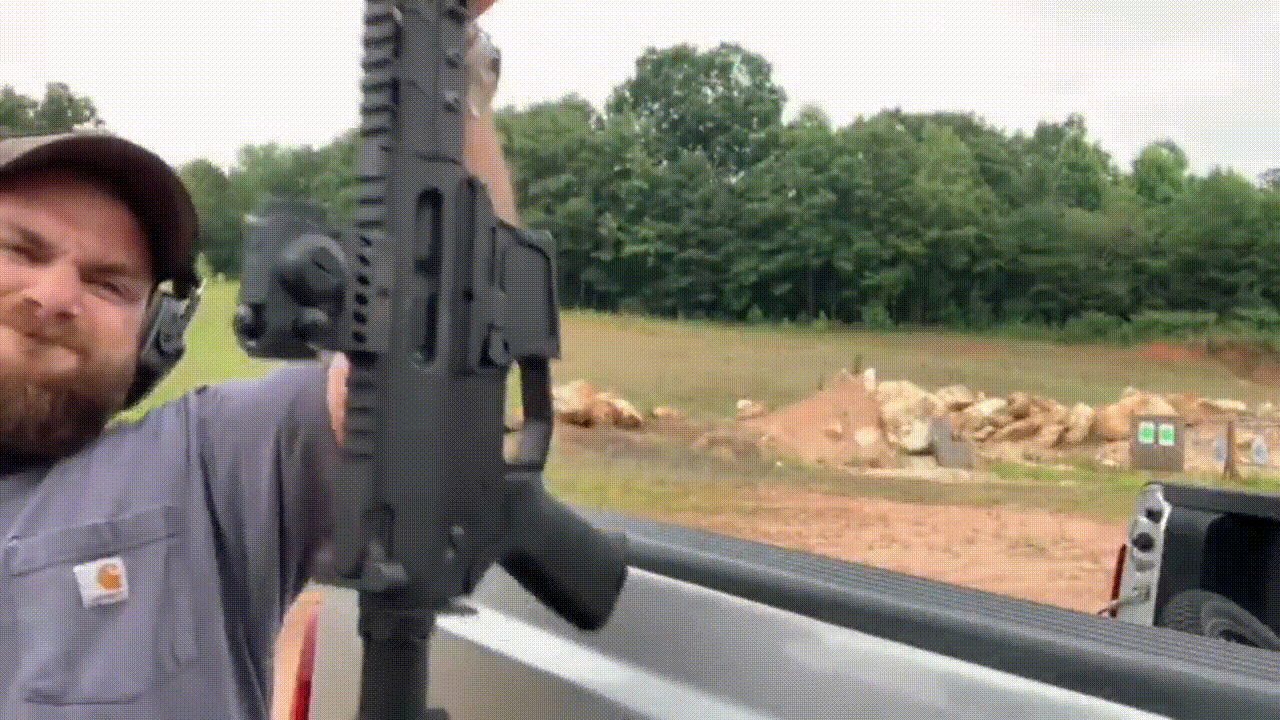 As for durability, Built to withstand bumps, bangs, drops and the rough and tumble environment of the field. Watch 704 tactical's review if you don't believe me. Click here to Check.